Nation wide delivery
Quality Slate
Made to Measure
Helpfull tips and tricks
On this page you will find information on how to fit and care for your natural product with helpful hints and tips.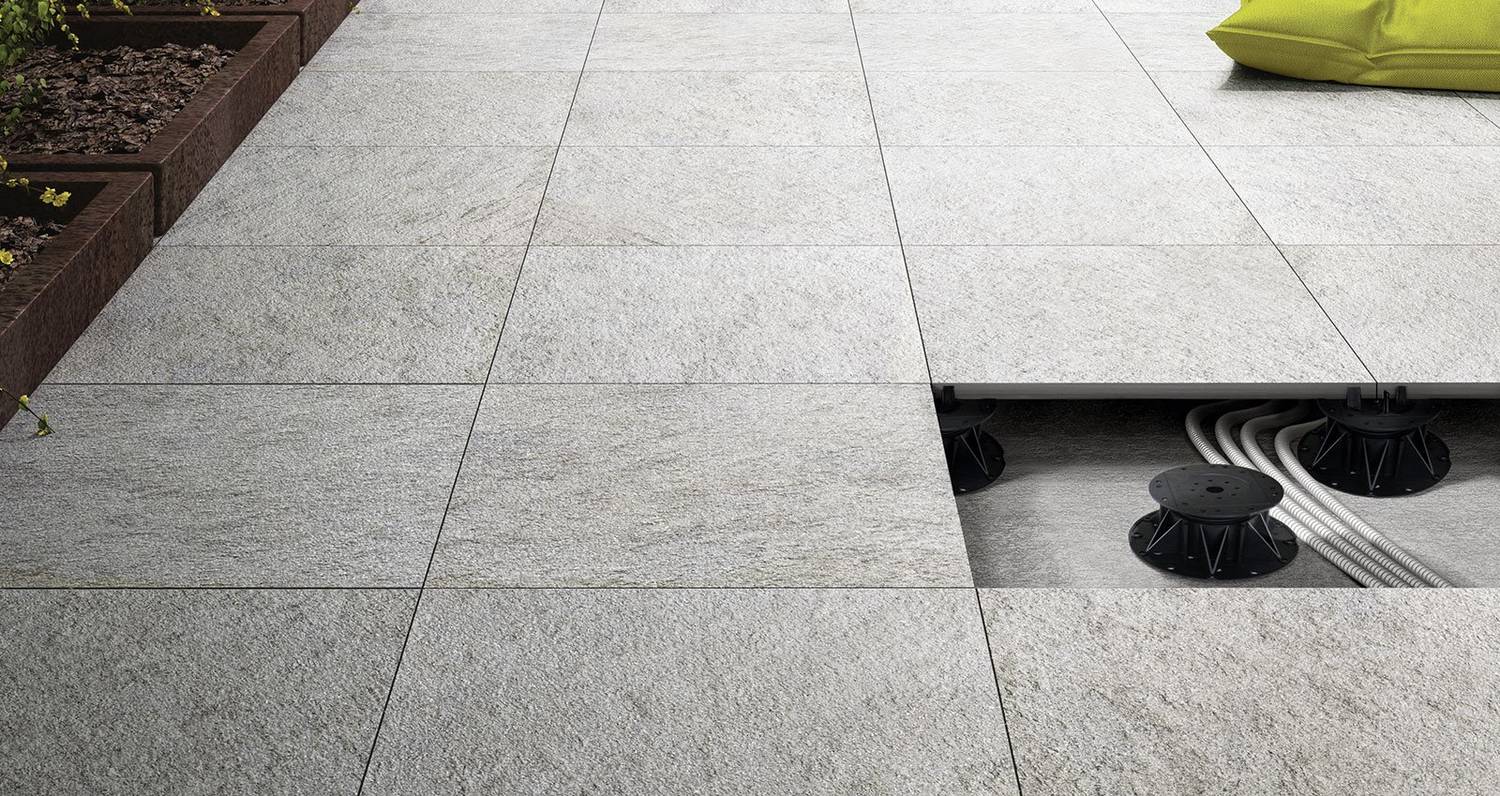 Professional, impartial information from our technical experts from ex-tradesman that will guide you through construction practices including British standard specifications.
On this page you will find help full information on how to install and care for your purchase, if the information can not be found on this page then please contact our technical on our office number.