Nation wide delivery
Quality Slate
Made to Measure
Fixing on Grass
Dry laying on grass allows the creation of paths and areas that integrate well both with the surrounding landscaping and a variety of architectural contexts. Used in this way, is ideal not only for the gardens and paths of homes and residential complexes, but also for those of larger private and public parks and leisure areas.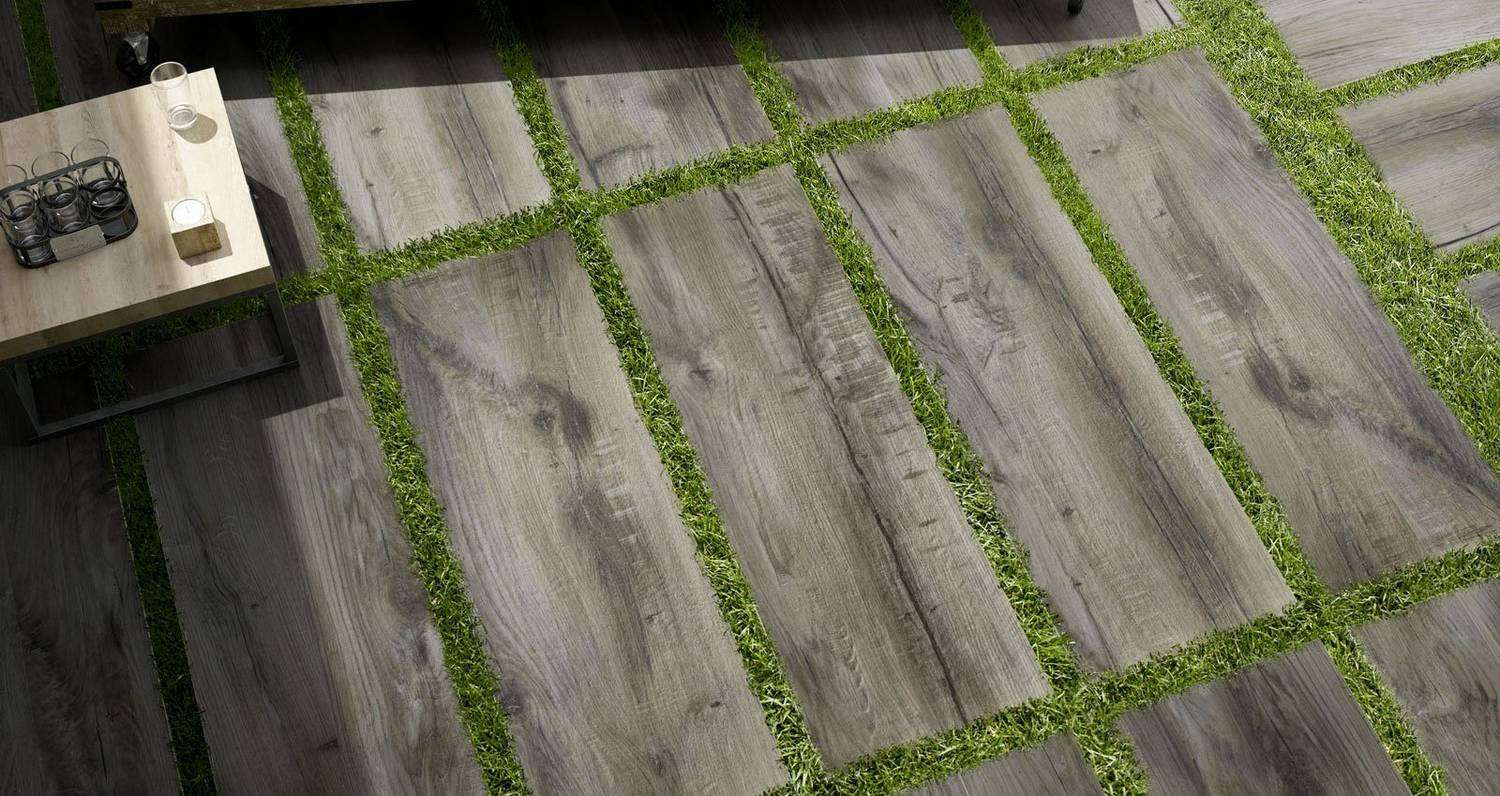 Preparing the substrate
Arrange the slabs on the ground to decide the layout, and for "stepping stone" walkways, the pace length, so that the slabs are placed at regular intervals
Mark out the edge of each slab with the aid of a spade
Lift off the slab and dig out the turf to a depth of about 5-6 cm within the perimeter marked.
Laying surface
Add a layer of gravel to provide an even,stable substrate. A layer of at least 3 cm of gravel with particle size over 4 mm is recommended.
Laying the slabs
Position the slabs so they are 0.5-1 cm below the surface of the ground to ensure an even walkway surface.
Flatten the edges around the slab with a rubber hammer until it is level with the ground surface.
Joints
The gaps between the slabs should be chosen depending on the overall appearance required.