Nation wide delivery
Quality Slate
Made to Measure
Riven Cleft Window Sills
Cleft window sills have a slightly textured surface very flat and consistent. Very popular with home builders for its price and quality we have standard sizes available to suit most windows openings.
On this page you can purchase single lengths.
We have a selection of sizes available in our cleft range with two widths to suit both rendered and cl-added wall construction. All standard cleft window sills will have a fine rubbed and beveled front long edge with an option to add a drip groove at an extra cost.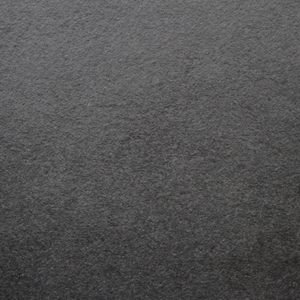 Edge Options
Available edge options can be found below
Area Calculator Advice
Length (M)
X
Width (M)
=
Area Required (M2)