Stunning Slate Signs Made from our Welsh Slate Plaques Hand Carved by Dan Anderson
We don't only manufacture Hearths and Copings we also manufacture beautiful slate plaques and memorials. Welsh Slate is perfect for plaques and monuments as it will last a life time and longer!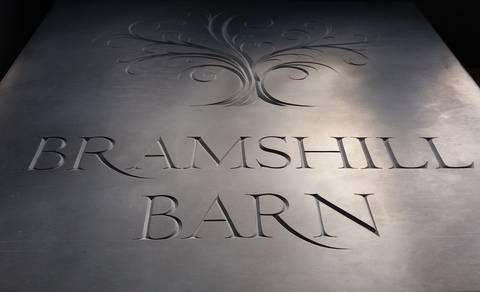 As you can see from the pictures our Slate and hand lettering by Dan Anderson are a perfect combination.
If you are a Mason or if you are looking for a one off bespoke house sign please contact our office, we will be happy to help with your requirements.
images courtesy of Dan Anderson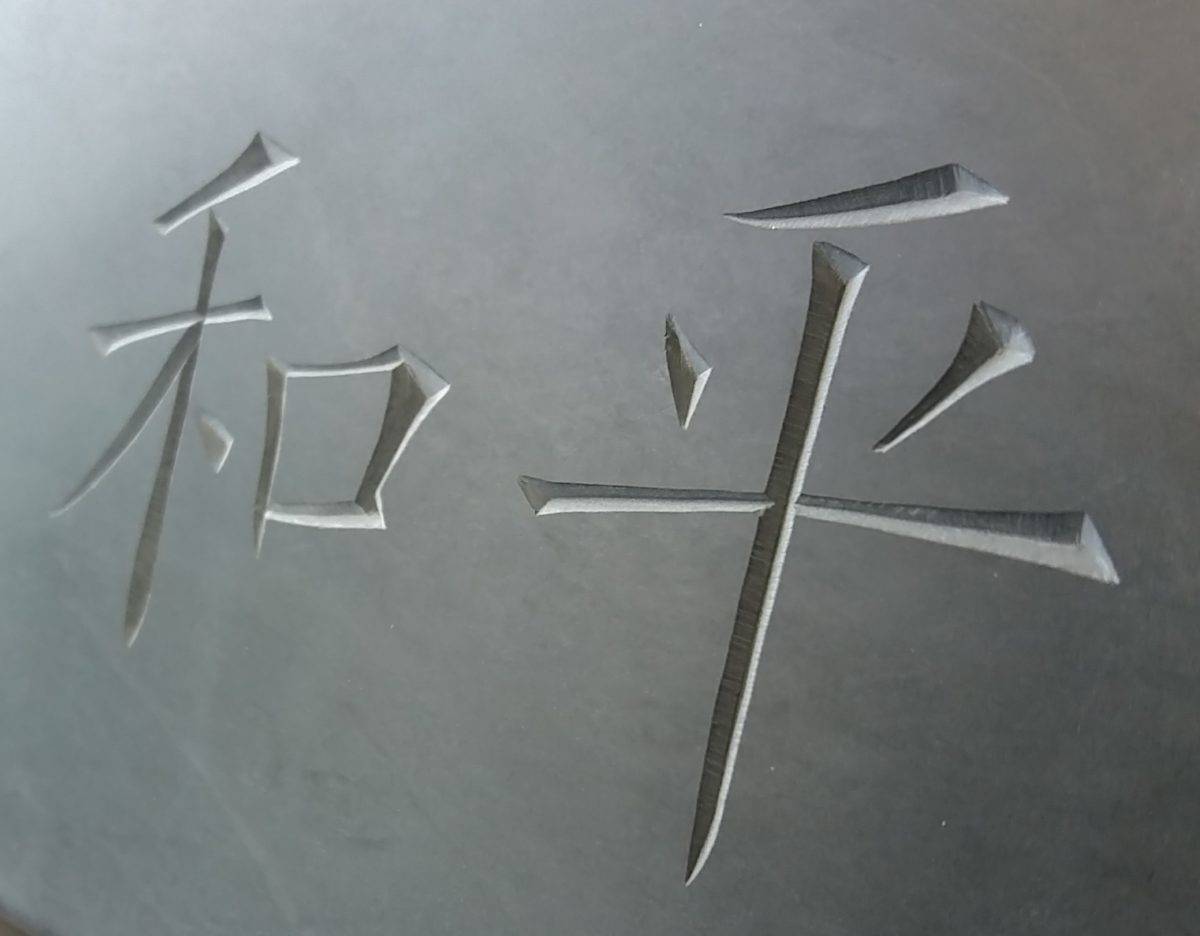 Pagination