Slate is so versatile you can even use it to build ponds!
Over the past year we have been asked to manufacture bespoke Slate Coping and Welsh Slate Walling to be used on ponds and water features, our Slate Coping is a particular favorite with Landscape Gardeners and Koi Carp Enthusiasts.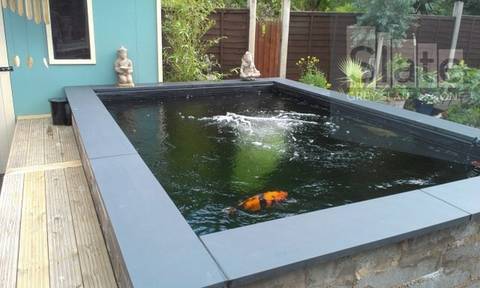 As you can see from the pictures both our Welsh Slate Coping and our Imported Slate Coping add the perfect finishing touch. As we can manufacture Slate Coping in any size or shape (even curved) from Welsh Slate and our Imported Slates-the possibilities are only limited by your imagination!

If you do have  project you are working on or would like to know more about our products please contact us via the Contact form, email sales@slateandstone.net, call 01766 514 700 or come and see us at Porthmadog! If you let us know when you're coming we will get some cakes in!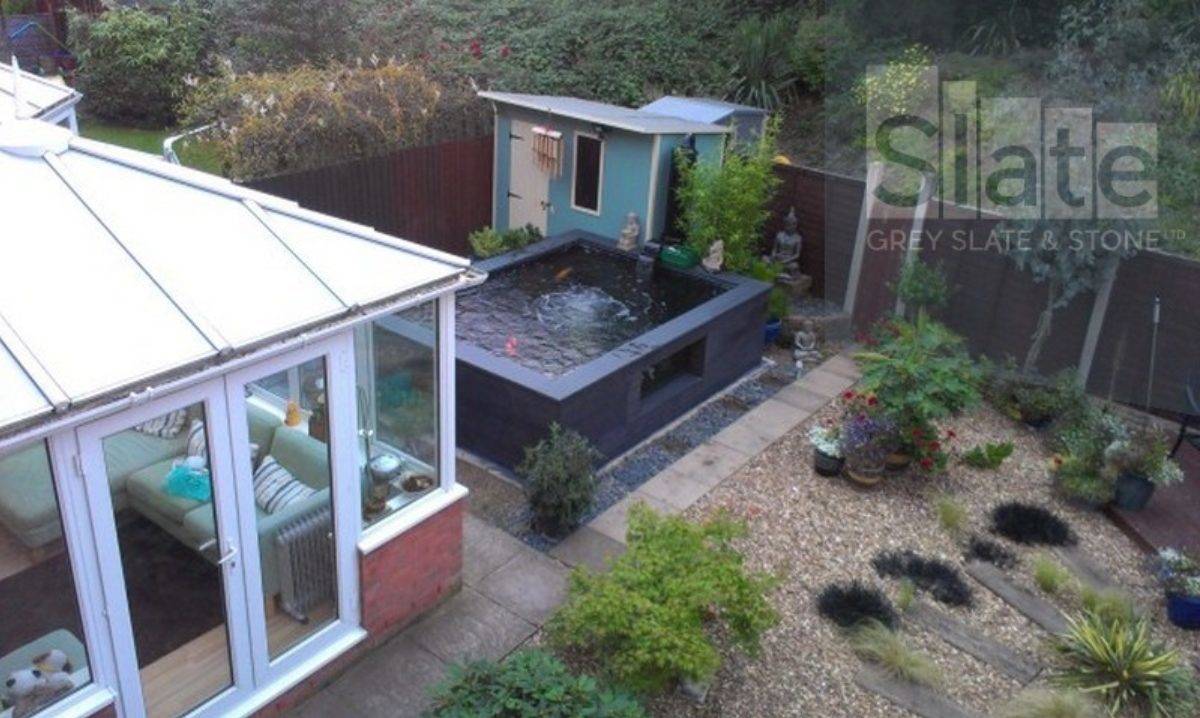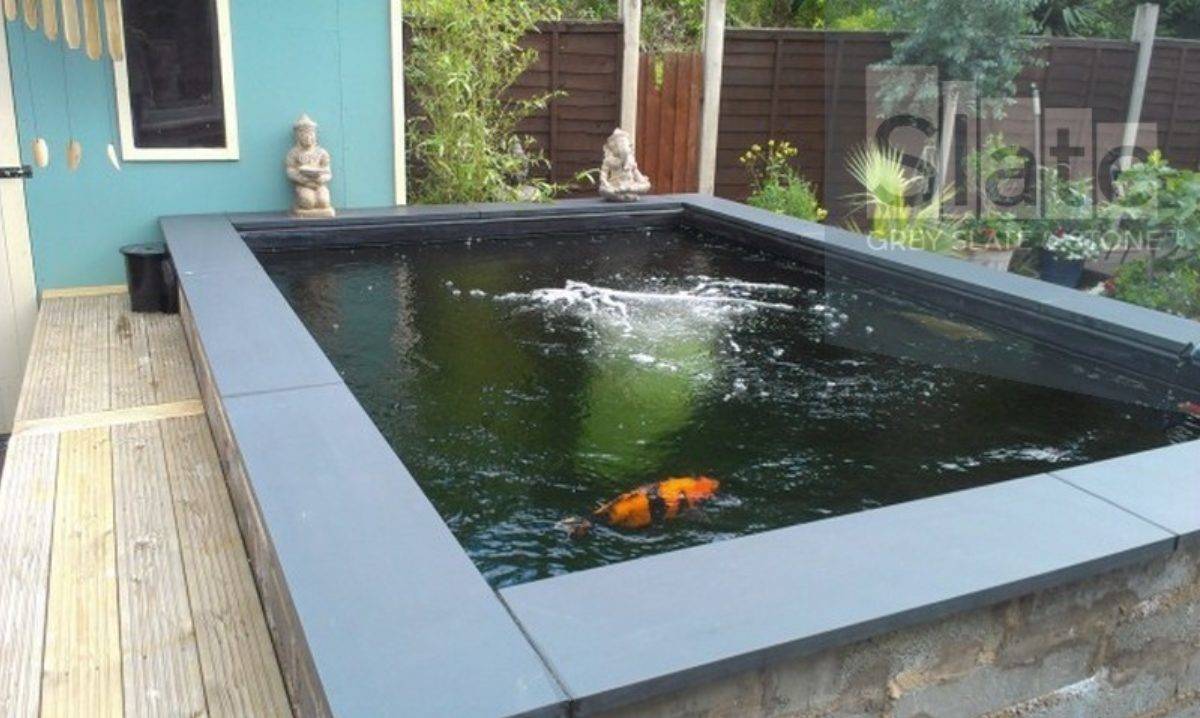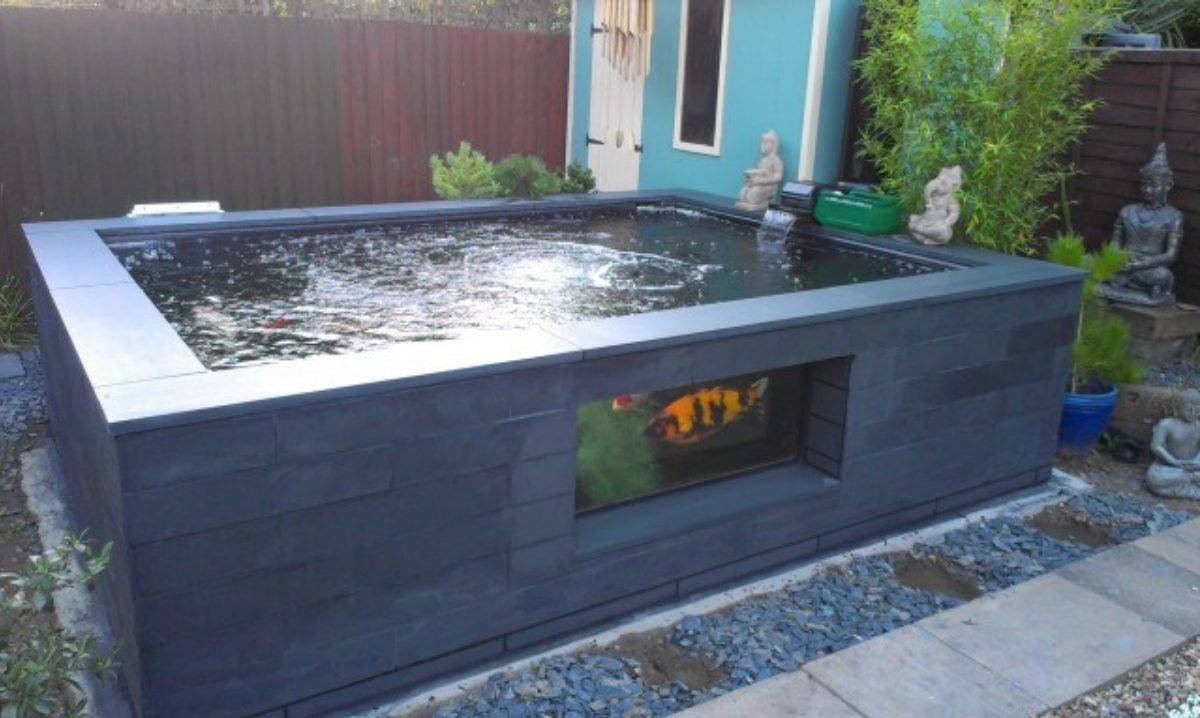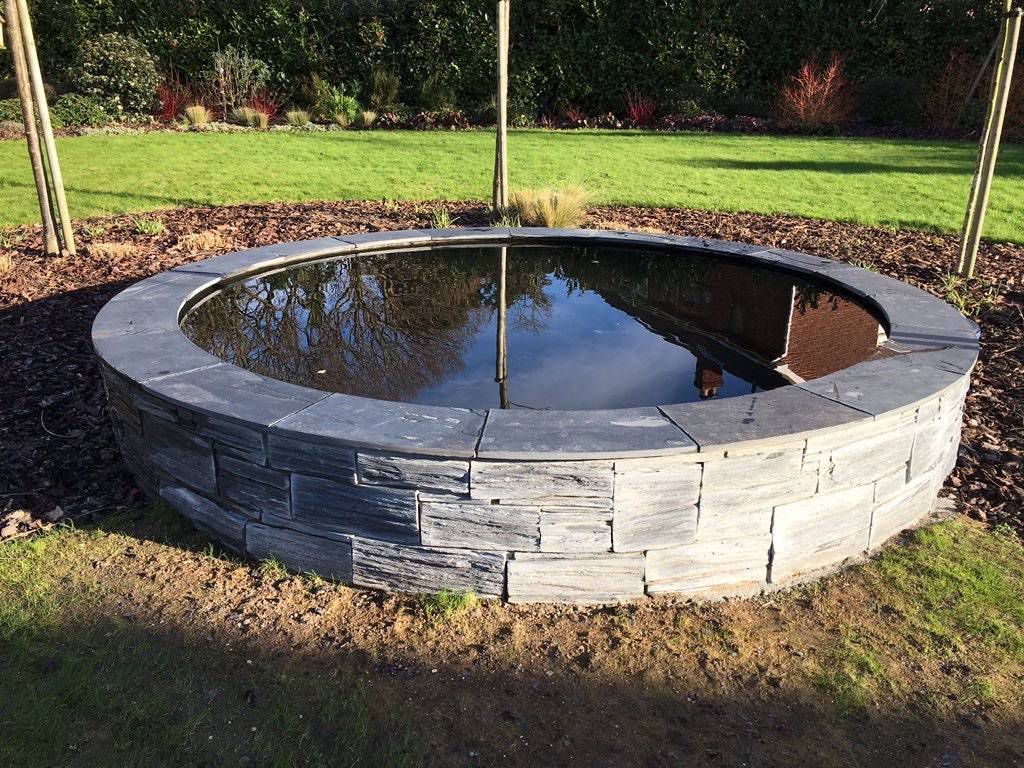 Pagination