Follow us on Instagram!
Keep up to date with all our latest Slate projects by following us on instagram @greyslateandstone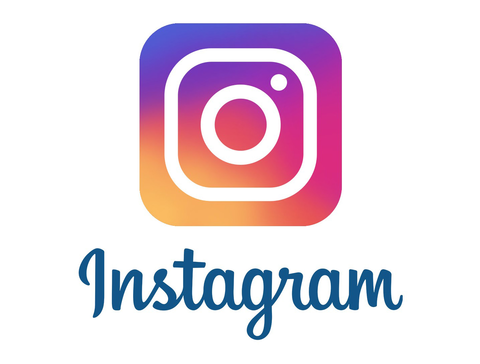 We know that our customers love seeing pictures of our latest bespoke slate projects and we love to share them! Follow us in instagram for news on our new product range of bespoke Welsh Slate Signs, beautiful hand finished Slate Hearths and Fire Surrounds. As well as our Slate Coping, Windowsills, Welsh Slate Walling and our 100% Natural Slate Paving and Tiles.
Pagination