Beautiful Welsh Slate Walling Project in Guernsey
We recently had the privilege of working on a Welsh Slate Walling project with a customer in Guernsey. As you can see from the pictures the finished project looks amazing!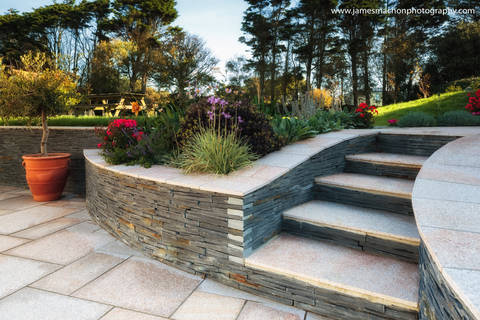 Our Welsh Slate Walling is very versatile and is perfect for cladding ponds, walls, filling Gabion Baskets and anything else you can think of! Welsh Slate walling is extremely low maintenance, it will last many life times and will keep looking fantastic for years to come
If you have a specific project involving Welsh Slate Walling or any other of our products, please do not hesitate to contact us. Here at Grey Slate & Stone Ltd we pride ourselves on the quality of our products and the expert advice given. We look forward to working with you to create another fantastic Slate project.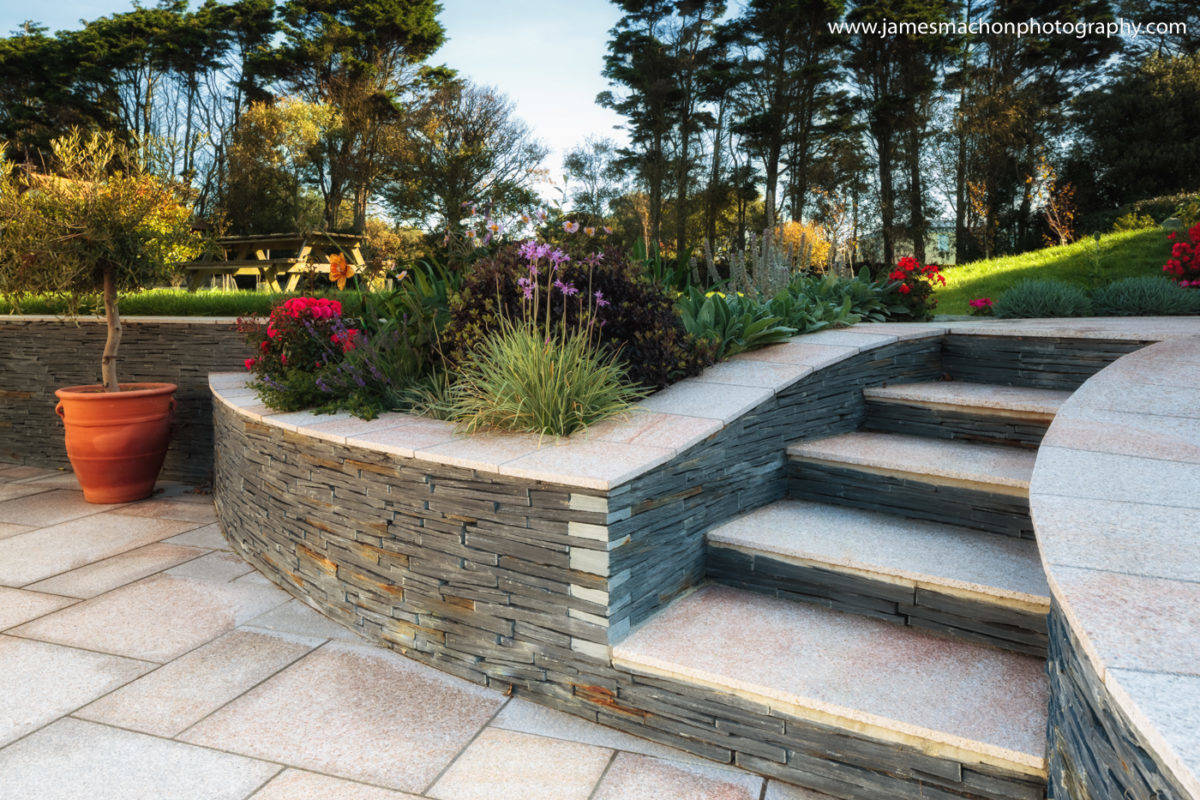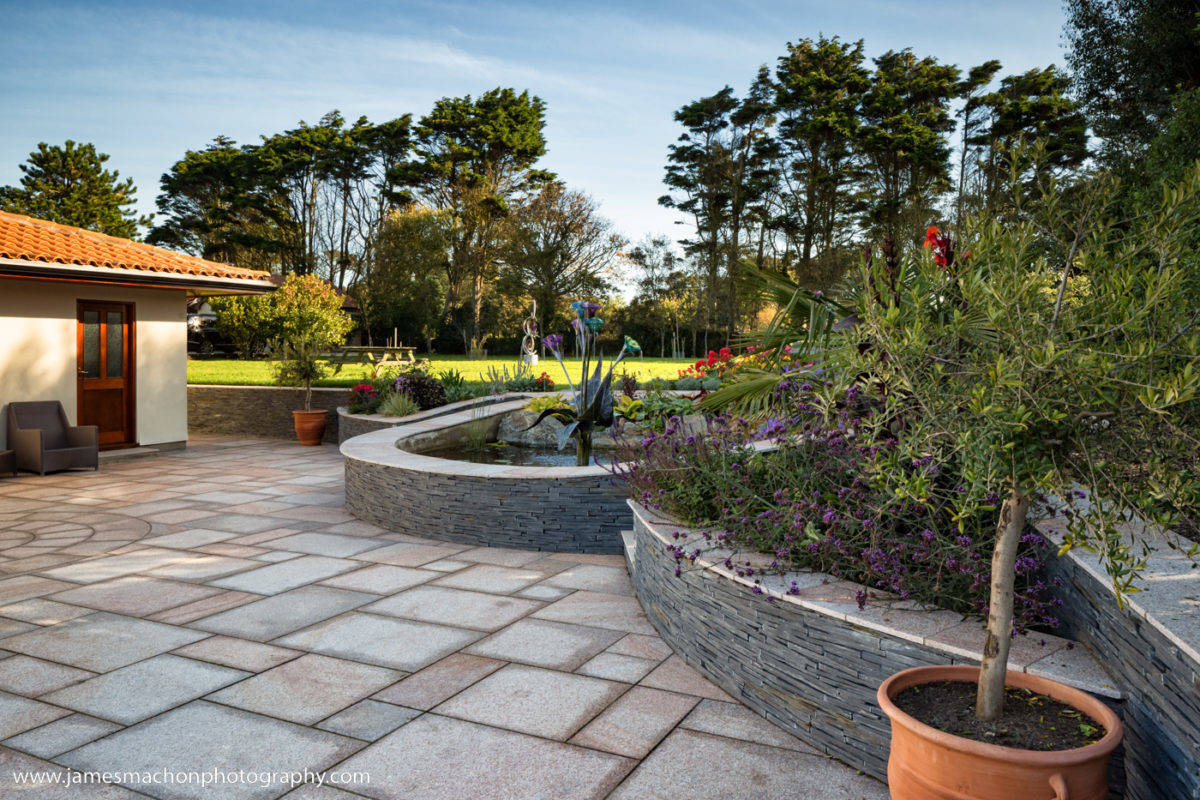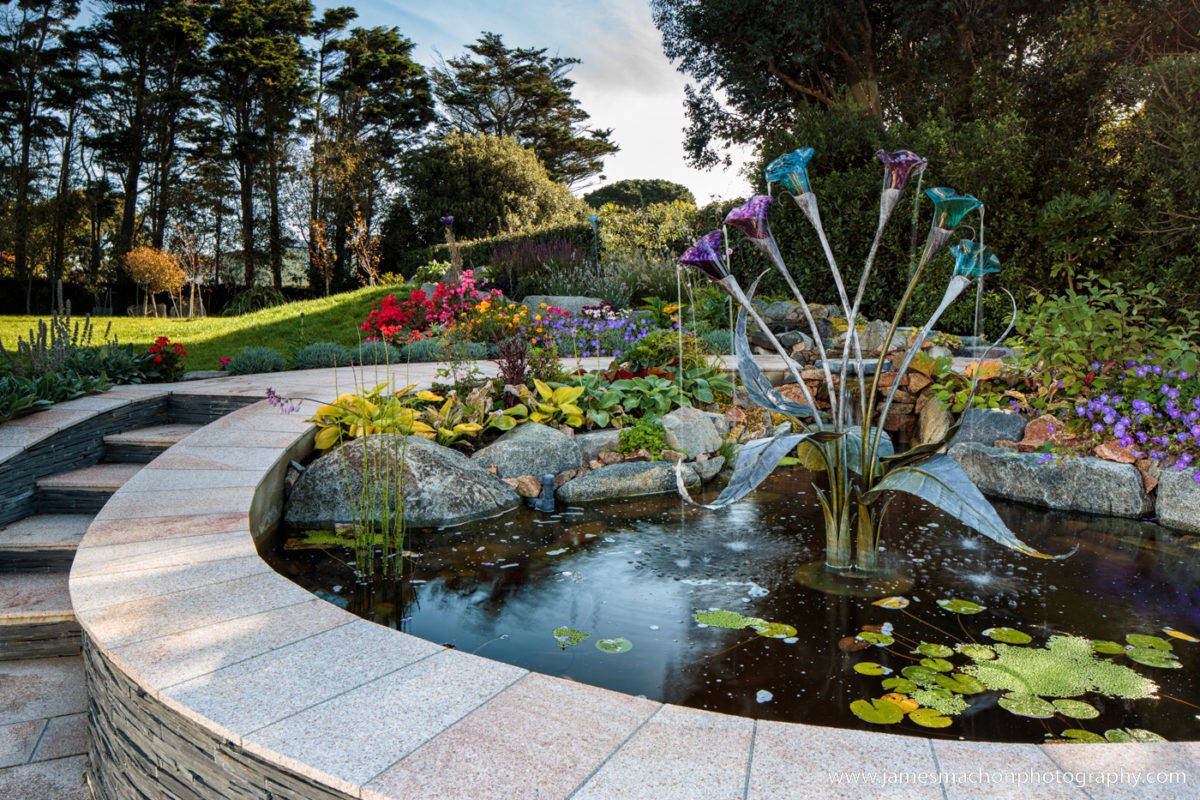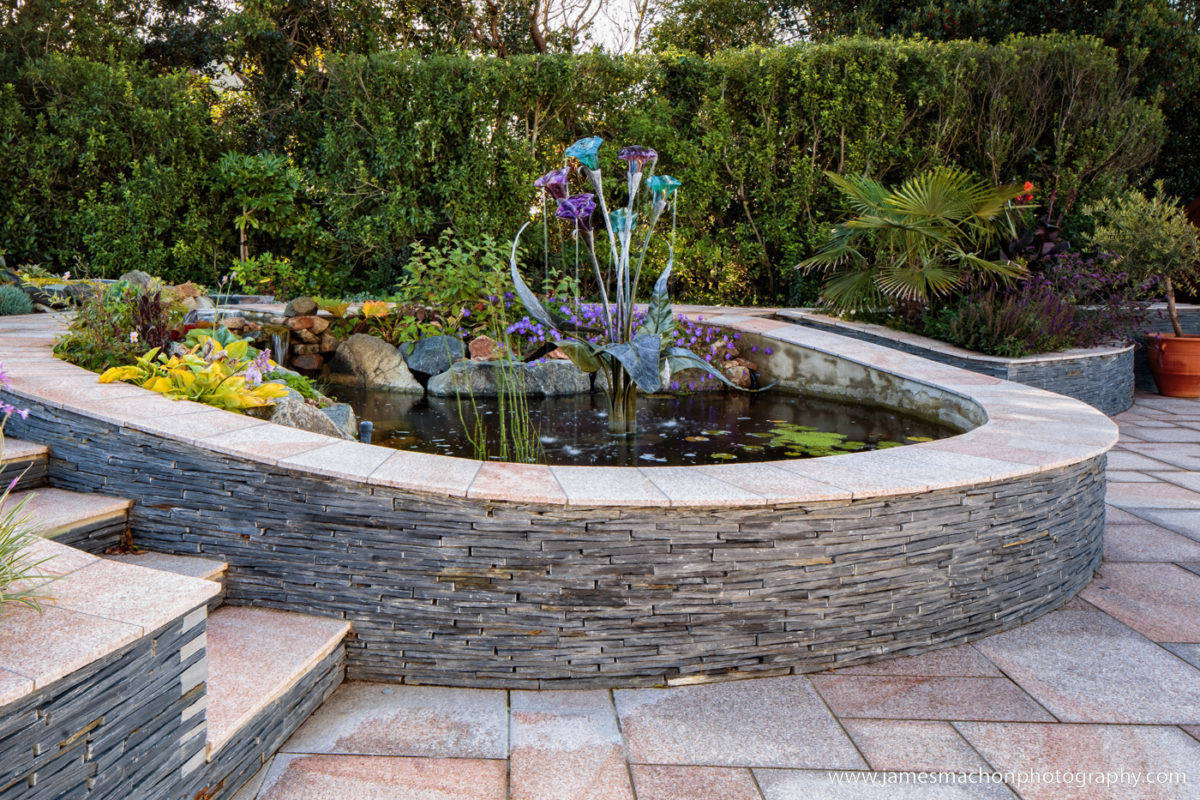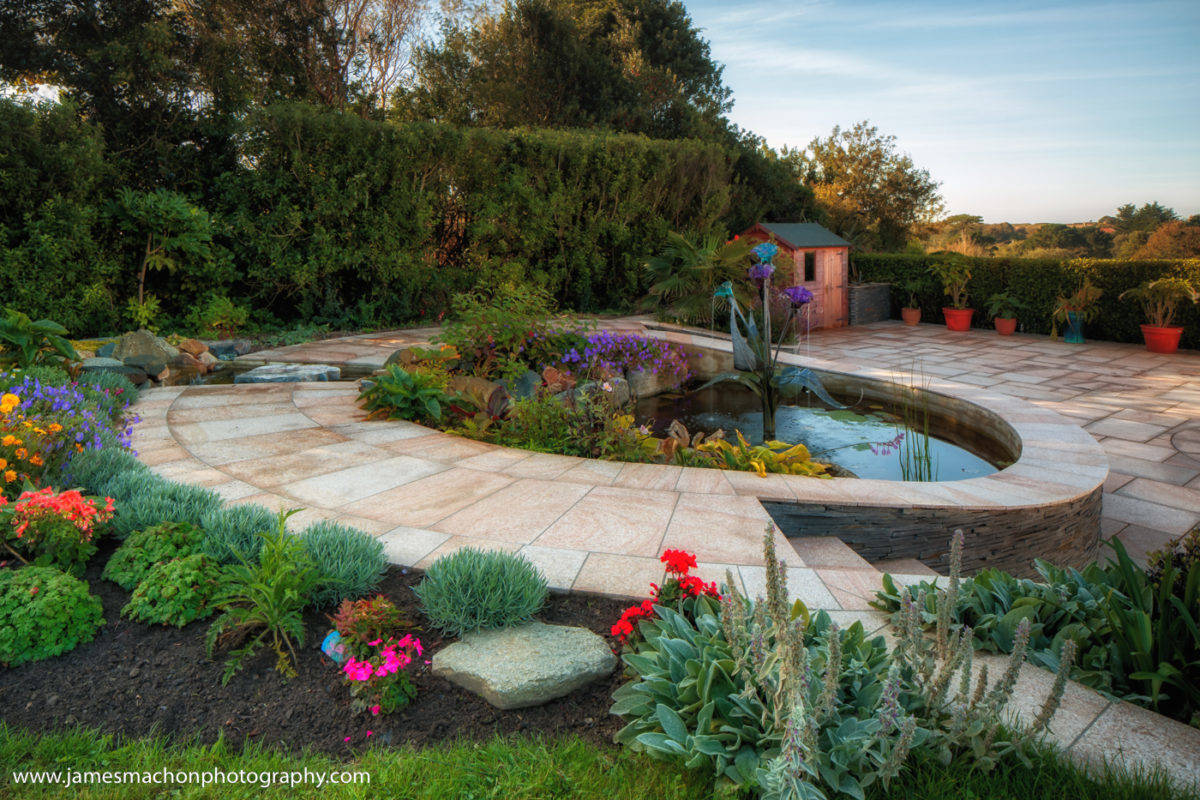 Pagination